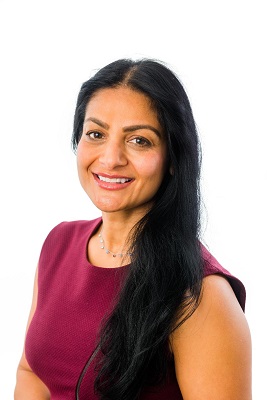 Welcome
At White Pearl Dental Practice, we believe in providing care of the highest standard for every patient. We are able to provide exceptional results by adhering to a few of our key principles:
Listening to what our clients have to say
Adhering to and pushing the boundaries of professionalism and safety
Acknowledging that the best results require time, quality materials and experience
Prevention is better than cure
Ensuring a happy working environment is conducive to delivering the best care
Patient Testimonials
Smiles to be proud of
"Very friendly and welcoming- would certainly recommend to friends"
Mrs M Smith
"Lovely receptionist, the Dentist is so caring and polite. Professional treatment and the dentist always explains the procedure at each stage and is very calming. Thank you! "
Miss J Ware
"Very efficient and friendly, explanations of treatment are always very helpful."
Mrs S Foxall
Copyright © 2018 White Pearl Dental Care. All Rights Reserved.